Our Vision
Fabrica strive to be a global leader in manufacturing, designing, wholesaling and retailing of fashion-knitwear and outerwear by empowering innovation and creativity in design to bestow total customer satisfaction.
We endeavour to be an indulgent and well-managed brand for our business partners ,customers and employees to consider ourselves a responsible corporate citizen to our society.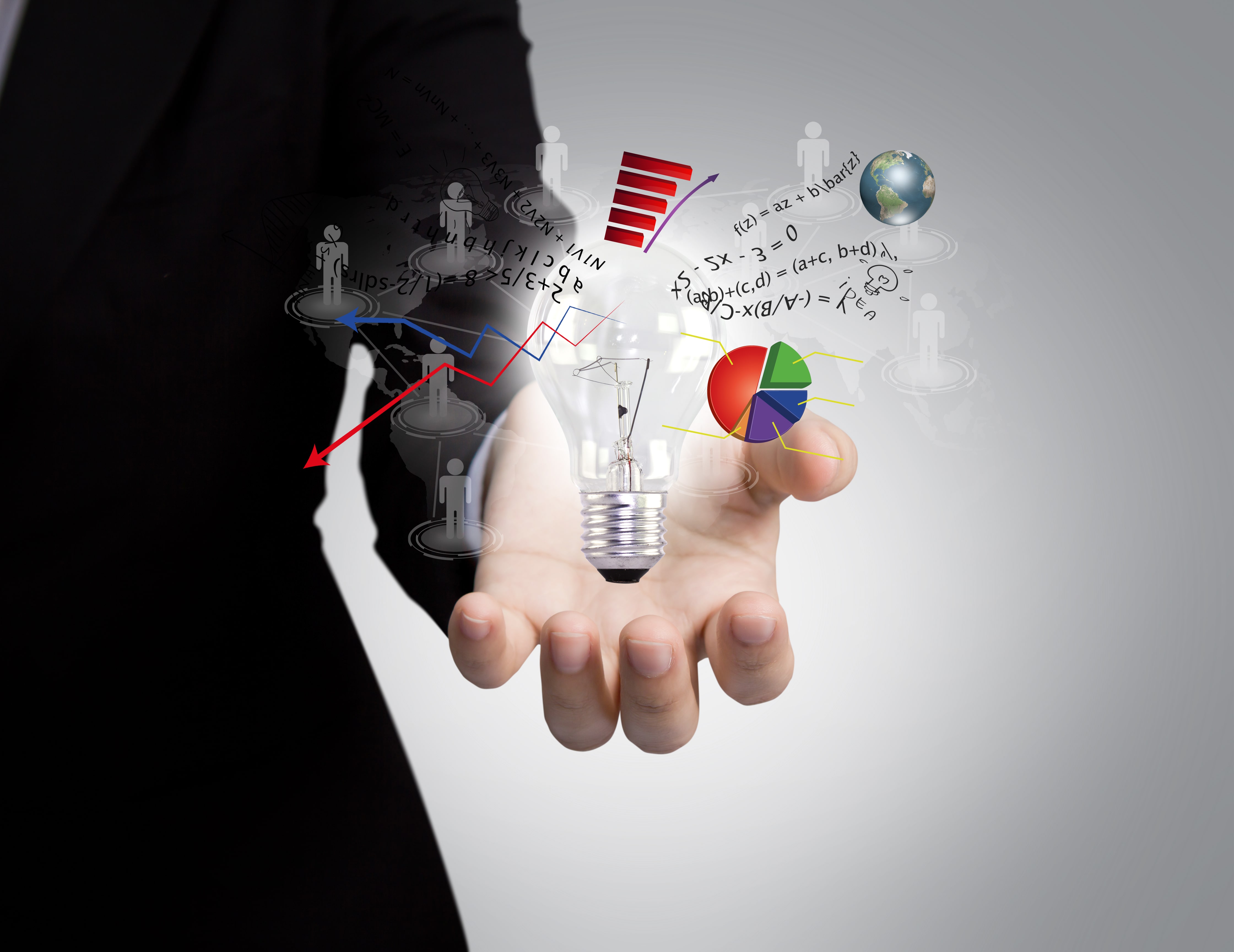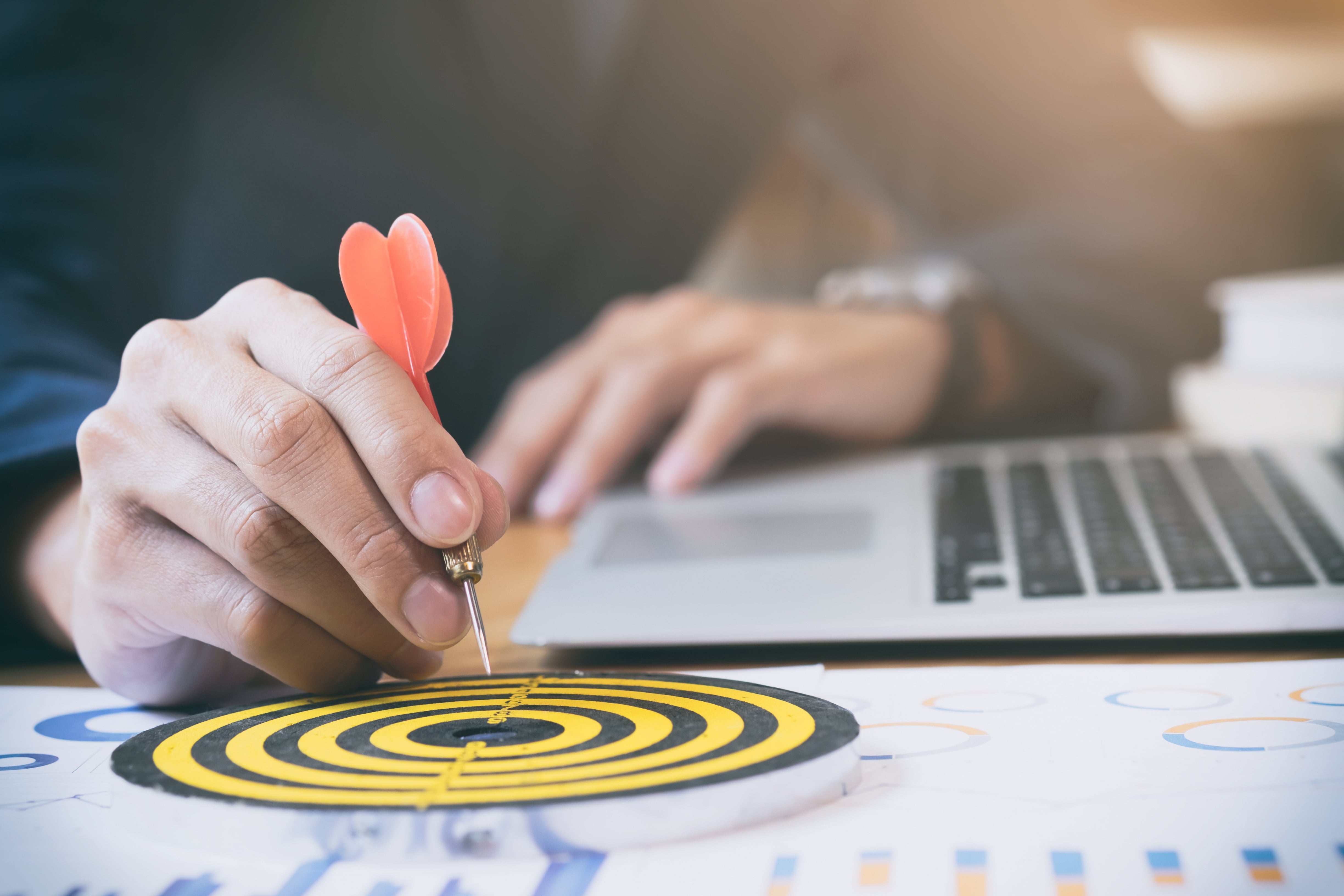 Our Mission
Our company aims:
To innovate, to lead, to enhance, to provide best-value products and services to global customers.
To make a difference through our branding to stay ahead of fashion trends, market changes and the latest technology.
To enhance the quality of life for our business partners, customers and employees.
Who We Are
FABRICA has achieved perfection in the art and science of sourcing, manufacturing, supplying, and trading a full spectrum of textile and apparel products and services – from fibre to fashion – since 2012. Our operational expertise stems from the use of qualified human and material resources to deliver innovative, creative and customized products and services that delight all our customers.
FABRICA PROVIDES ONE-STOP-SOLUTION TO ITS CUSTOMERS
We design, develop, source, manufacture and retail at one door by making it possible to bring innovation and creativity in our products. We enhance customers reliance by providing them a unique product in an innovative way. In 2012, Fabrica became a part of apparel company of UK. Our company took initiative from urban street market. Gradually, it captured the wholesale market of apparel stores by manufacturing required fashion articles. We slowly built our reputation in the market and started getting more business. Various international brands vested their design and outsourcing requirements. They have received satisfactory, creative and economically viable results.
FABRICA is an integrated apparel manufacturer with the comprehensive capability to design and manufacture readymade garments with high quality for the Global Market, with a very competitive price. We can produce various kinds of clothing, in various styles, across different categories which includes – flat-knit sweaters, outerwear jackets and circular knit t-shirts, sweatshirts & joggers, hoodies, tracksuits and jumpers. Starting with such a small production order from small brands, now Fabrica Fashion has grown rapidly. It has been catering to the global leading apparel brands and growing its network across the world
WHAT WE DO
We offer great choice and massive stocks of the best products available - delivered quickly, accurately and as cost-effectively as possible. We focus on creating high quality, expertly styled and responsibly manufactured garments for B2B customers and such as fashion retail market, corporate promotions and leisure.
Why you should choose us
Our website is very friendly, fast and transparent easy to use and packed full of features and each customer is supported by one of our service teams. COMFORT, DURABILITY AND QUALITY: Each fabric is chosen with the greatest attention and meets strict criteria, including softness,Quality, durability and comfort. 100% of the cotton used by Fabrica is organic cotton for the sake of the circular economy. Every Fabrica product will last for a long time and is assembled and finished to perfection.
Customer Service Pledge, 'Our team pledge to manage customers' queries professionally, quickly and fairly.'
---
OUR VALUES
Leadership
Learning
Integrity
Passion
Commitment
Innovation
People
Performance
Order Fulfilment Process
Orders are usually despatched the next day. There is a choice of standard delivery options from next day in the UK, to 2-5 days throughout the rest of Europe and 3-8 days worldwide. Palletised road transport and special courier also available.
Our online web shop provides an easy and quick way of placing orders with additional information on stock holding, special offers and incoming deliveries.